Location
DEPARTURE:
Until:
Hotel Ilunion Romareda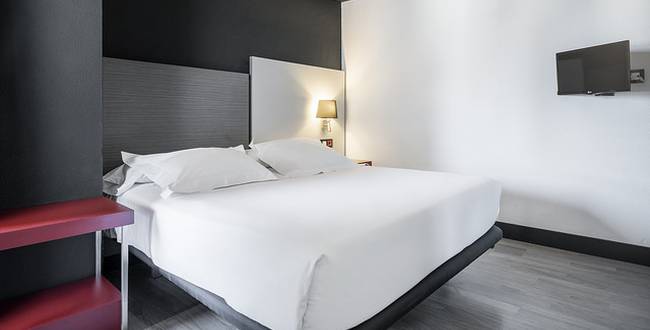 MAP HOTEL IN ZARAGOZA CITY CENTRE
Hotel ILUNION Romareda is located next to Vía Hispanidad, very close to the road connecting Zaragoza with the A2 motorway to Madrid and the AP-2 motorway to Barcelona. Excellent location, opposite the La Romareda football stadium and the National Auditorium. It is also a few metres away from the University of Zaragoza, the Music Conservatory of Aragón and the main hospitals in the city (Miguel Servet, clínico Lozano Biesa, Quirón clinic, Montpellier clinic).